Welcome to St. Mark's – A Community of Grace
VISION
We will be a faith community that spreads God's word,
loves like Jesus, enjoys worshiping together,
and helps our neighbors.

MISSION
To be a place where love and hope abound…
we welcome everyone to our worship and communion,
we help one another to understand God and know Jesus,
we nurture our community and the world,
and we celebrate diversity and work for social justice.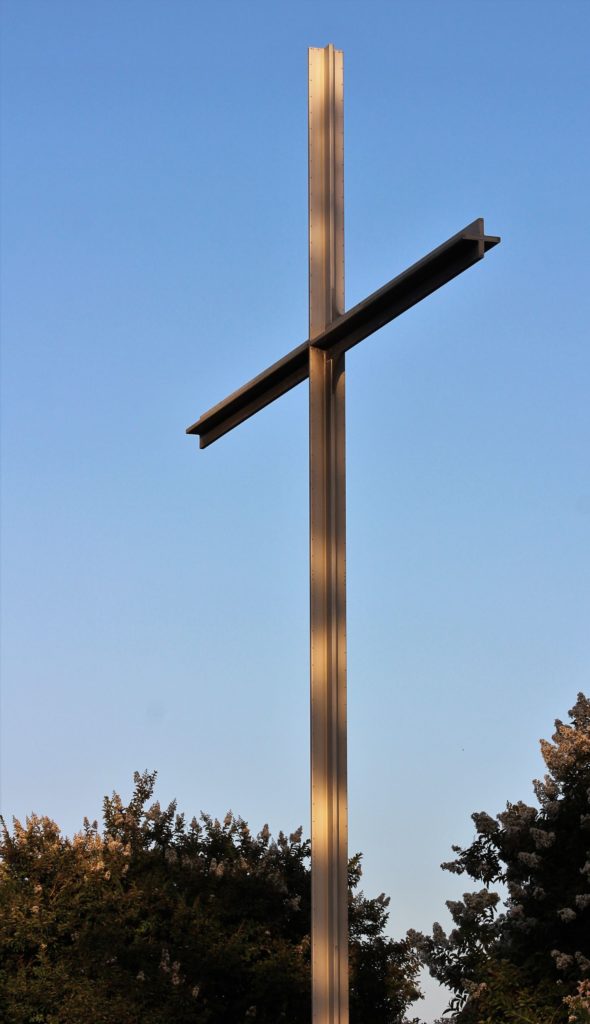 THE EPISCOPAL CHURCH welcomes all. As part of the worldwide Anglican Communion, the church's mission is "to restore all people to unity with God and each other in Christ" (Book of Common Prayer). So, we follow Jesus into loving, liberating, and life-giving relationship with God, with each other, and with the earth as the Episcopal branch of the Jesus Movement. We seek every day to love God with our whole heart, mind, and soul, and to love our neighbors as ourselves (Matthew 22:36-40).
ST. MARK'S was established in 1910. We have worshipped in our present location on East 16th Street in Upland since 1965. The Rev. Keith Yamamoto, who was called to St. Mark's in 2009, is the sixteenth Rector to serve the church since its founding. Our Parish is part of the Episcopal Diocese of Los Angeles, and the Right Rev. John Harvey Taylor is our Bishop.