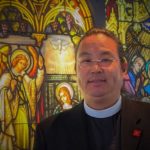 It is my pleasure and honor to invite you to St Mark's, a community of grace. No matter who you are, who you love, what you believe, or have done, we want you to know that you are of God and a blessing to the world. All are welcome at our weekly services of Holy Communion.
Peace,
Keith Yamamoto
Rector
A Community of Grace
All are welcome to join us in-person or online for Sunday morning Holy Communion.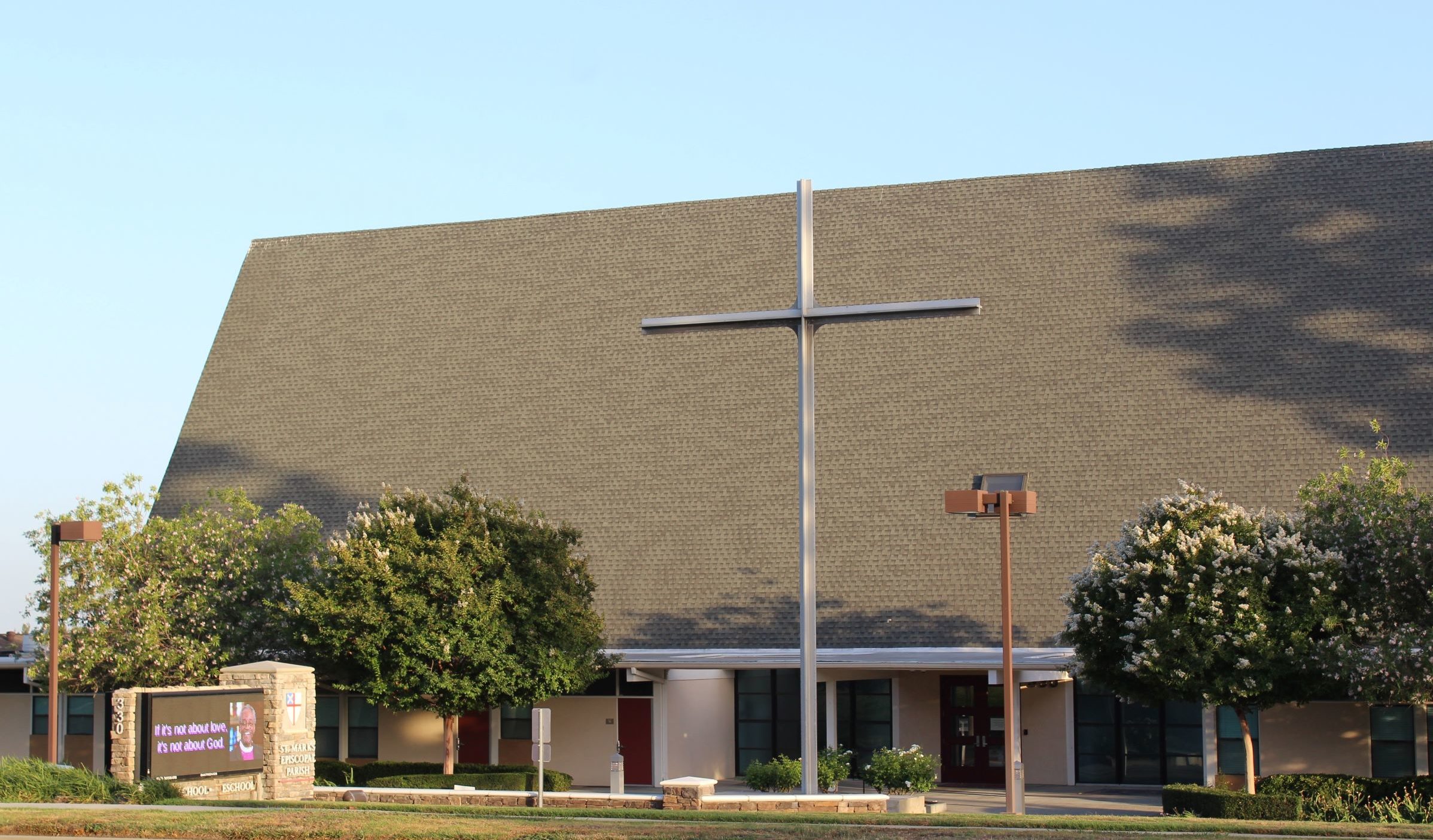 In-Person 8:00 AM Holy Communion
In-Person 10:00 AM Holy Communion with Music
LIVE-STREAM 10:00 AM on Facebook and YouTube
Mon-Thurs 9:00 AM to 3:00 PM (Closed 12:30-1 PM for lunch)
Closed Friday